Upcoming Events & Workshops
Make the Invisible VISIBLE! Know what motivates YOU and watch yourself SOAR
Date: Tue, February 1, 2022
Time: 4:00 PM – 5:00 PM (EST)
Location: Online
Learn how to live an inspired life every day! Know what your intrinsic motivators are, so you can feel energized and experience JOY daily!
Town Hall Gathering of Hearts & Minds in Business
Date: On-going, every 2 weeks
Time: 12:00 PM – 1:00 PM (EST)
Location: Online
Let's explore possibilities & create MAGIC through sharing from the HEART!  Remember! The most powerful moment is NOW!!! And what's more fulfilling than belonging to a community that thrives on a …..
"Heart-set" of Joy and a "Mind-set" of Abundance!
Find your TRIBE Here! Register NOW!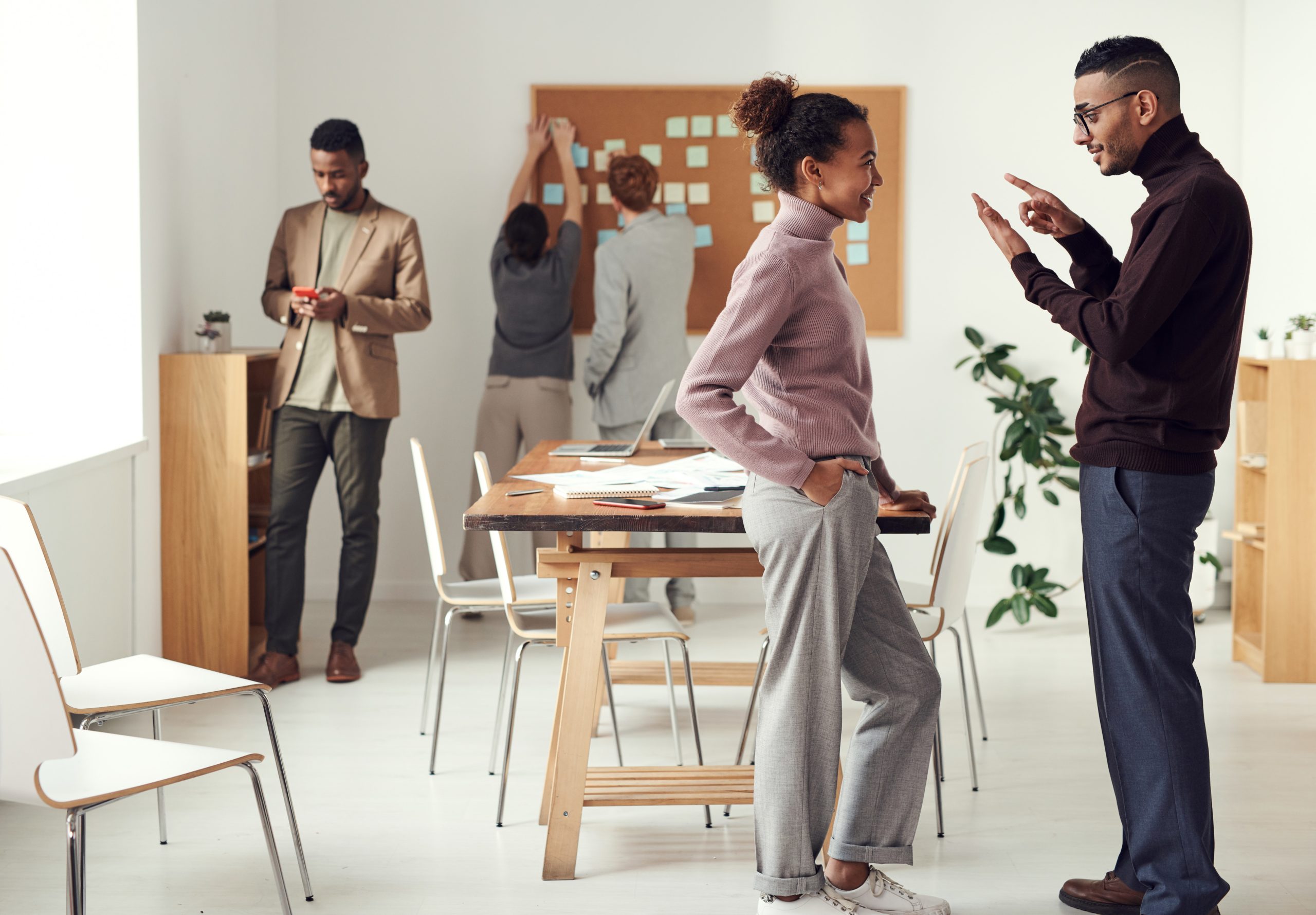 Mastermind Retreat / Online Event
Date: Part 1 – Friday, June 25th & Part 2 – Friday, July 09
Time: 9:00 a.m – 12:30 p.m (EST)
Location: Online
Connecting & Masterminding Retreat for Powerful Partnerships. When you partner with businesses that align with your vision and values,
MAGIC happens.